---
CEMCO
130 York Street.
Auburn, New York 13021
Office: (315) 253 - 2886
EMAIL: sales@cylinderdisposal.com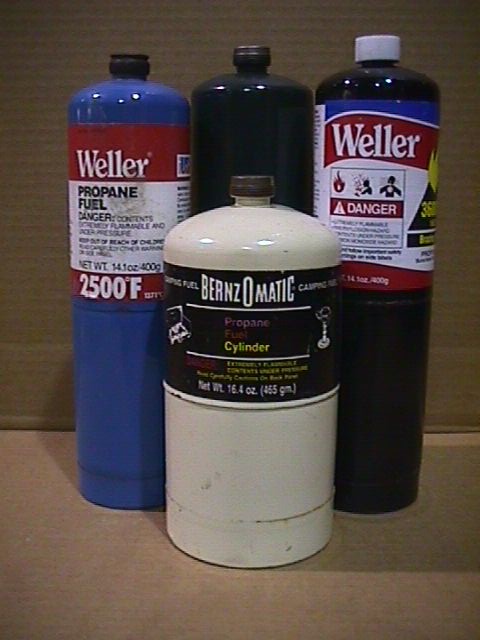 ---
THE PROBLEM: Single use (disposable) one pound propane cylinders,when used up,are considered household hazardous waste. They cannot be discarded along with curbside garbage.
Most landfills have banned these cylinders,due to the hazards they present. These cylinders are under some pressure at all times and could have the potential to explode if handled improperly.
Scrap dealers refuse to take them if they are not punctured or have not had the valves removed to relieve any remaining gas and pressure. This should not be attempted by anyone without the proper equipment and training.
At the present time,due to the high recycling cost,these propane cylinders are being stockpiled or being improperly disposed of in backyards,campsites,roadsides,etc.
---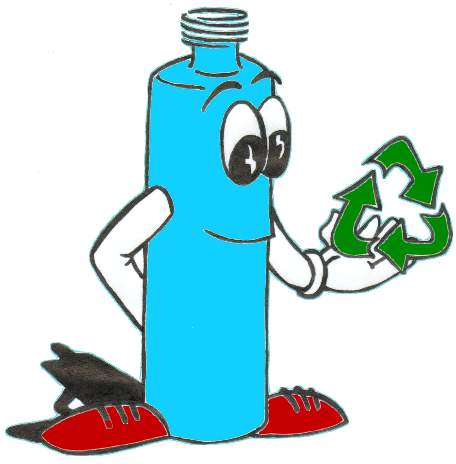 THE SOLUTION
U S CYLINDER DISPOSAL has made the recycling process automated. Our process is 98% effective, recovering both the residual odors and propane for energy recovery; the cylinders are then made ready for scrap processing. Our automated system has dramatically decreased the cost of recycling these cylinders...thereby encouraging proper disposal.
We are proud to be promoting the safe and economical recovery of this resource.
Many state and federal parks have encouraged campers to start the recycling effort, and local communities are collecting the propane cylinders at their annual hazardous waste clean up days.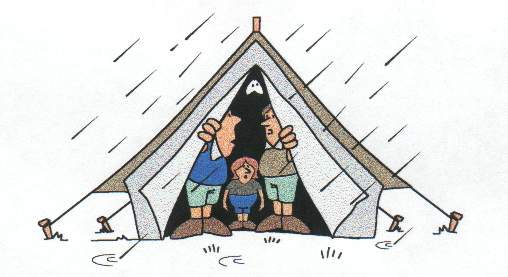 U S CYLINDER DISPOSAL offers 98% capture,recovery,and proper disposal along with recycling the steel from small single use containers as well as many of the larger sizes.
U S CYLINDER DISPOSAL complies with all rules and guidelines set forth by state and federal EPA/DEC/DOT for the proper handling and disposal of this product,as well as the rules for the disposal of unserviceable lp-gas cylinders as per the NATIONAL PROPANE GAS ASSOCIATION npga#132-79. and the COMPRESSED GAS ASSOCIATION INC. cga-c-2
---
EMAIL: sales@uscylinderdisposal.com
Click on the links below for more information:
Home page
What we do
Our services and pricing
Facts & questions
Pictures

Tanks delivered to our yard awaiting processing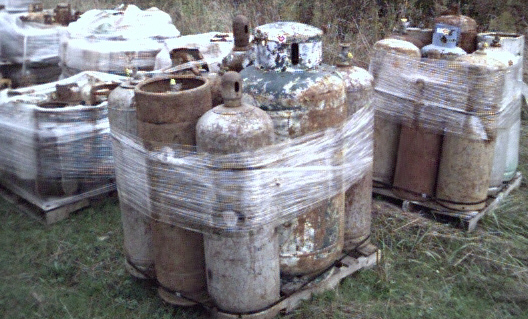 © Copyright 2000-2011. All rights reserved.